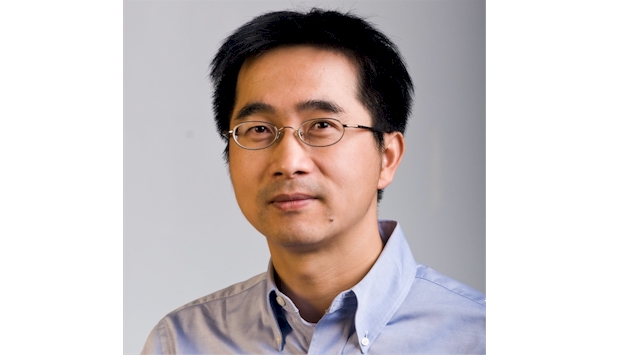 Department of Statistics Welcomes New Chair Ji-Ping Wang
The Department of Statistics welcomes Dr. Ji-Ping Wang as the new Department Chair, beginning Sept 1, 2020, with a term extending three years until August 2023.
Dr. Wang completed his undergraduate education at University of Science and Technology of China in 1995 and received his PhD in Statistics from Penn State University in 2003. He joined Northwestern in 2003 and is currently a Professor in Statistics and an adjunct Professor in Molecular BioSciences, and a member of NSF-Simons Center for Quantitative Biology. His research is specialized in applied statistics, particularly in the fields of bioinformatics and computational biology.
In welcoming Dr. Wang to this new position, the Department wants to thank Dr. Larry Hedges for his leadership and service as the Department Chair throughout his term as the Chair.